Participating in mindfulness, or any practice of healing or self development takes vulnerability and courage.
Nichole invites big hearted, hard working men and women to transform the stress, anxiety, and frustration that is holding them back. She guides those who secretly want to heal themselves to quickly uncover internal resources and gently untangle the sources of stress and tension.
Nichole's extensive training, deep presence, and calming spirit infuse all of her offerings- digital resources, Mindfulness and Resilience programs, retreats, and 1:1 sessions. She invites you to take your next small (ahem, hardest) step to peace, confidence, and feeling like yourself again (or for the very first time).

Nichole specializes in working with:⠀
Professionals at risk for burnout or compassion fatigue (healthcare, education, law, public service)⠀ ⠀

Those with chronic or acute medical conditions exacerbated by stress⠀

Folks on a journey to reduce or eliminate anxiety, burnout, or anger issues⠀

Anyone already creating a well lifestyle and want to focus in on the mindfulness aspect of the path⠀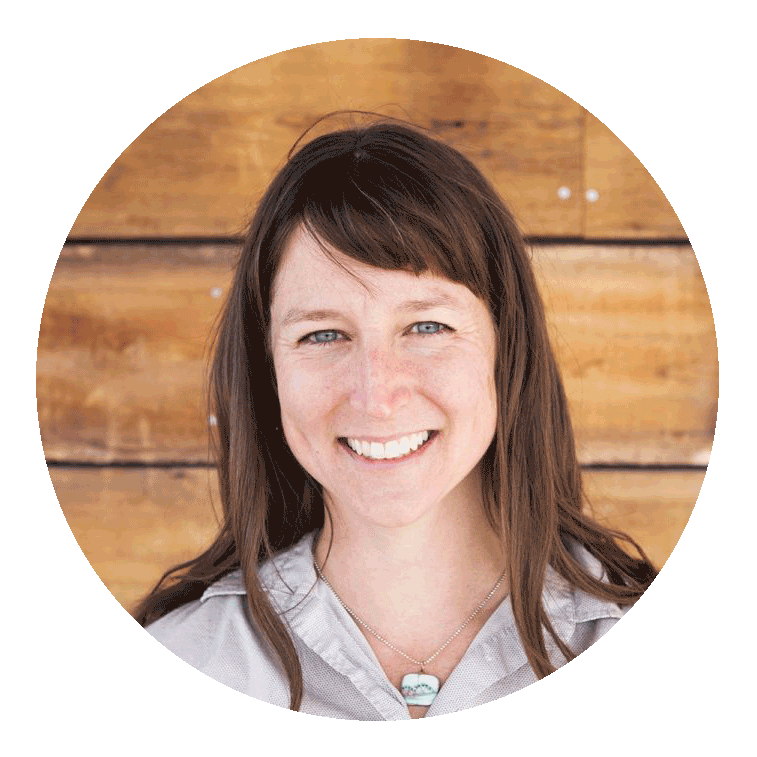 Working with Nichole, you can expect:
To gain tools and mastery to meet your most pressing life challenges

Increased ease and peace of mind in your life and relationships

Expert and compassionate guidance, inquiry, and instruction

Access to between session resources such as session summaries, worksheets, practice recordings,
messaging with Nichole, and monthly mindfulness practice sessions.
Before Nichole knew the word "mindfulness" she was practicing intentional, moment to moment awareness when long distance running with her cross country team and when alone and with no other choice than to feel strong emotions. Growing up in a hard working family with its fair share of problems, and later making her way in the professional world, Nichole has many times felt trapped, overworked, and overlooked because she didn't have tools and guidance to understand and express her lived experience into skillful, sometimes bold action.
She began dabbling in contemplative practice in the early 2000s, first taking up yoga, and then discovering the balm of mindfulness and meditation practice. Nichole has worked as a mental health professional since 2005, training extensively in trauma informed care and integrating mindfulness into her work with clients. She operates a small private practice specializing in helping those who struggle with stress, anxiety, depression, and trauma (big or small) to quickly connect with internal resources and gently untangle sources of stress. She honors the role that awareness and internal resources play in any process of healing or self development.

If your curiosity is piqued, let's start by being in touch. I share a monthly newsletter with
updates about my practice and mindfulness resources.
Your privacy is very important to me and a part of my professional ethics. I don't share emails and, of course, you can unsubscribe at any time.