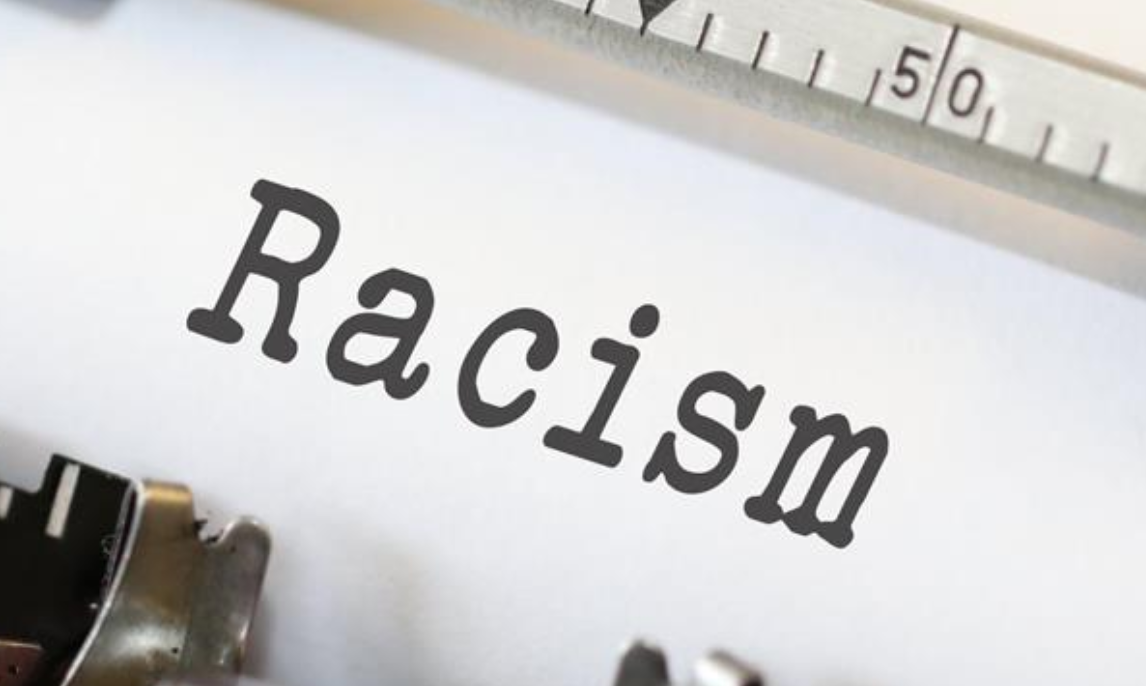 There is a lot going on in our world right now. There is always a lot going on in the world. The public health response to the COVID 19 pandemic and the growing racial justice movement have not only captured my attention lately, they have preceded changes in my behavior. Like most of us, I wash my hands more, touch my face less, carry a mask with me when I go into public places, go about my job via televideo or from a distance. These behavior changes primarily came from public health recommendations, my willingness to trust leadership, and my desire to participate in protecting the health and well being of my community.
As you can see, I tend to think of myself as a good person (more on this in a future post).
Then a white police officer brutalized and likely killed George Floyd, and it was captured on video. Protests against police brutality, and a pattern of police officers killing unarmed black men and women, quickly followed; in Minnesota, across the country, all over the world. Riots broke out in some places. The United States President responded, and I didn't hear any expert recommendations on how to respond to this one. My heart stirred, my belly dropped and ached, my mind swirled. How does this affect me? What can I do to better understand what is happening? Am I in danger/at risk? What can I do to help? My sleep was restless, vivid dreams, less of an appetite. My behavior followed and fuled my state. When I woke up, before bed, and everytime I could catch in between, I scrolled the news and social media as best I could to gather information. I ate ice cream before dinner, bought junk food, forgot about my husband. Most every waking moment outside of work and sleep, I was searching for a place to land, and something to do, knowing I was likely not going to land on firm ground, or discover a magic fix.
Through all of this, I did my best to "pay attention, on purpose, in the present moment, non judgmentally" (Jon Kabat-Zinn). I leaned into my meditation practice, looked into what my teachers (people I look to for wisdom and guidance) were saying, checked in with my physical and emotional state regularly, felt the sensations of breathing, moved my body by running and walking. I kept working, gave myself permission to think and feel, took some actions on social media, have had the chance to speak with friends and acquaintances about my thoughts and experiences with what is happening, am rereading a book about contemporary racism, and donated to an organization working on issues of racial injustice. I know I am privileged to feel safe in my home and out in public. I know there is more to do, more for me to do. Mindfulness was/is my own public health recommendation, for my well- being, and the well- being of those around me as we navigate the rough, rocky, and uphill terrain of justice. Risk, danger, and uncertainty are inherent qualities of the territory where justice is found. As this landscape dawns on us, the buoy of awareness is always available when we are willing to slow down, listen, feel, look, and then choose how we, individually and collectively, can participate in the endeavor for justice, moment by moment.
A few resources if you want to delve more into educating yourself:
Fantastic Resources on How to be a White Ally