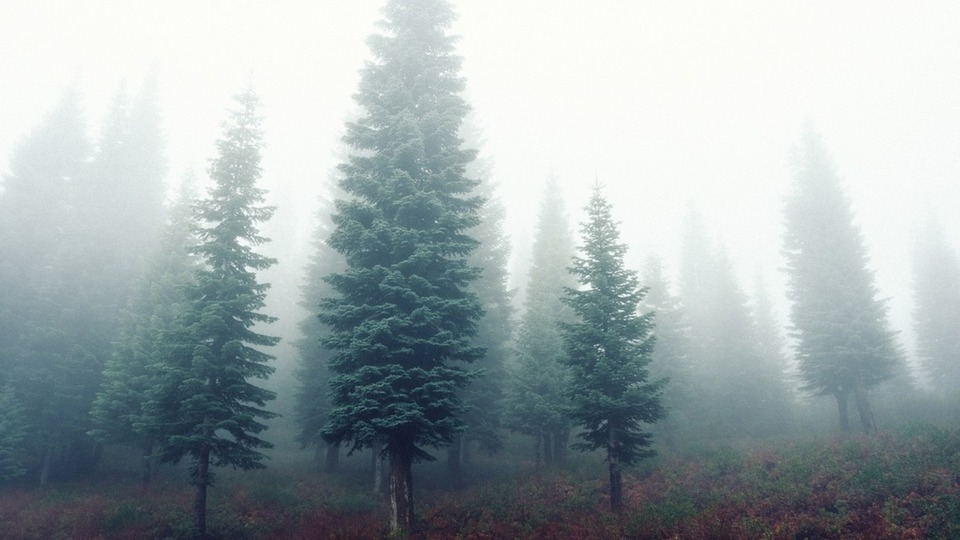 FREE Introduction to Mindfulness Based Stress Reduction
JUN 23, 5 - 6pm EDT
$0.00
---
Learn about what Mindfulness Based Stress Reduction is and whether it could be a good fit for you. Developed by Jon Kabat- Zinn out of University of Massachusetts Medical Center almost 40 years ago, Mindfulness Based Stress Reduction is a proven way to improve quality of life and integrate present moment awareness into day to day life. You will leave with a few mindfulness practices you can use right away, and details about the mindful way to reduce stress and meet your life.

In person or video attendance of this intro class or consultation with Nichole is required for those taking the full MBSR course. Those who register will receive the class recording. This class is in partnership with Day Yoga Studio and is via Zoom.
---
Online Offering
Joining information will be shared with you in your registration confirmation email.
Day Yoga Studio
1100 Brown Street, Dayton, OH
---
Registration closes JUN 23, 5pm